The SAAB 9-3 is a saloon car produced by SAAB.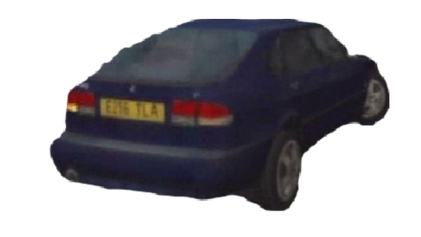 This is just a modern version of the 900. It is almost the same in statistics, but it looks so much better. The 9-3 also has improved the acceleration from the 900, but the top speed is almost the same. It can be found almost everywhere around London but it is quite rare.
Ad blocker interference detected!
Wikia is a free-to-use site that makes money from advertising. We have a modified experience for viewers using ad blockers

Wikia is not accessible if you've made further modifications. Remove the custom ad blocker rule(s) and the page will load as expected.